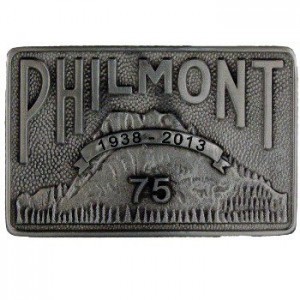 Philmont Scout Ranch provides an unforgettable adventure in backpacking, with land along hundreds of miles of rugged, rocky trails. Philmont Scout Ranch programs feature the best of the Old West – horseback riding, burro packing, gold panning, chuckwagon dinners and interpretive history – with exciting challenges for today, such as rock climbing, burro racing, mountain biking and .30-06 rifle shooting. It's an unbeatable recipe for fast-moving fun and the outdoors.
Fellowship
Philmont Scout Ranch allows Scouts to camp with their own units as well as meet and share experiences with other crews from all across the United States of America and countries. A trip to Philmont is an opportunity for fellowship that is unparalleled anywhere in the United States of America.
The council is starting to form crews and these slots will go quickly.
Contact Steve Aspery (614.841.1846) for additional information.