Thank you to all who have helped thus far. We are making good progress but need more help.
Avery S. is in need of your help for his Eagle Scout project this week and over Labor Day weekend.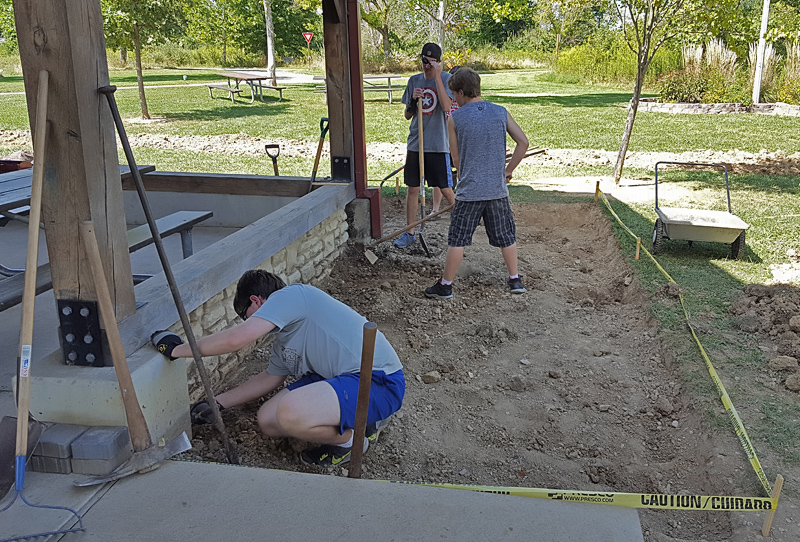 When
• Sunday Sept. 4th, 11am-5pm.
• Monday Sept. 5th, 9am-4pm.
What
His project is the construction of a brick patio and connected walkway at Highbanks Metro Park at the Dragonfly Day Camp area located at 685 Powell Road (see map below).


Materials
Please bring shovels and work gloves. Refreshments will be provided.
Contact
If you are able to volunteer your time, call or text Avery (see roster for number).
Any help you can give is greatly appreciated. Thank you!