Date: Friday, February 14, 2014 at 5:30PM at the church (leave at 6PM); return to the church on Monday, February 17 at 2PM.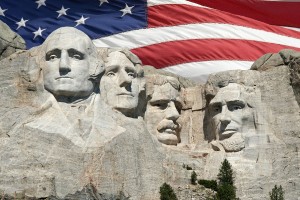 Activities: Cabin 'camping' at Camp Buckeye with trips to the McKinley Memorial and Museum, Hoover Price Planetarium, Pro Football Hall of Fame, and Warther's Carving museum! Skills training and a scavenger hunt are also planned.
Cost: $70. Bring additional money for gifts or souvenirs.