The official website of
Boy Scout Troop 365
, Worthington Ohio 43085 —
Scouting 365 Days a Year
.
Visit us
most Monday nights, 7 pm, at the
Worthington United Methodist Church
, 600 North High Street. Outing questions? Call your Patrol Leader: Luke W (SPL), Wes M (Delta), Ethan B (Black Dragon), Sidney R (Shark), Connor W (Viking), Knoble P (Eagle).
What's coming up?
2/10 Troop Meeting — FIELD TRIP to OSU Planetarium, the bus leaves the church at 6:30pm
2/11 Troop Committee Meeting
2/14-17 PRESIDENTS DAT CAMPOUT
2/17 NO TROOP MEETING
2/24 Regular Troop Meeting
2/29 SPAGHETTI DINNER!!!!! TALK TO YOUR PATROL LEADER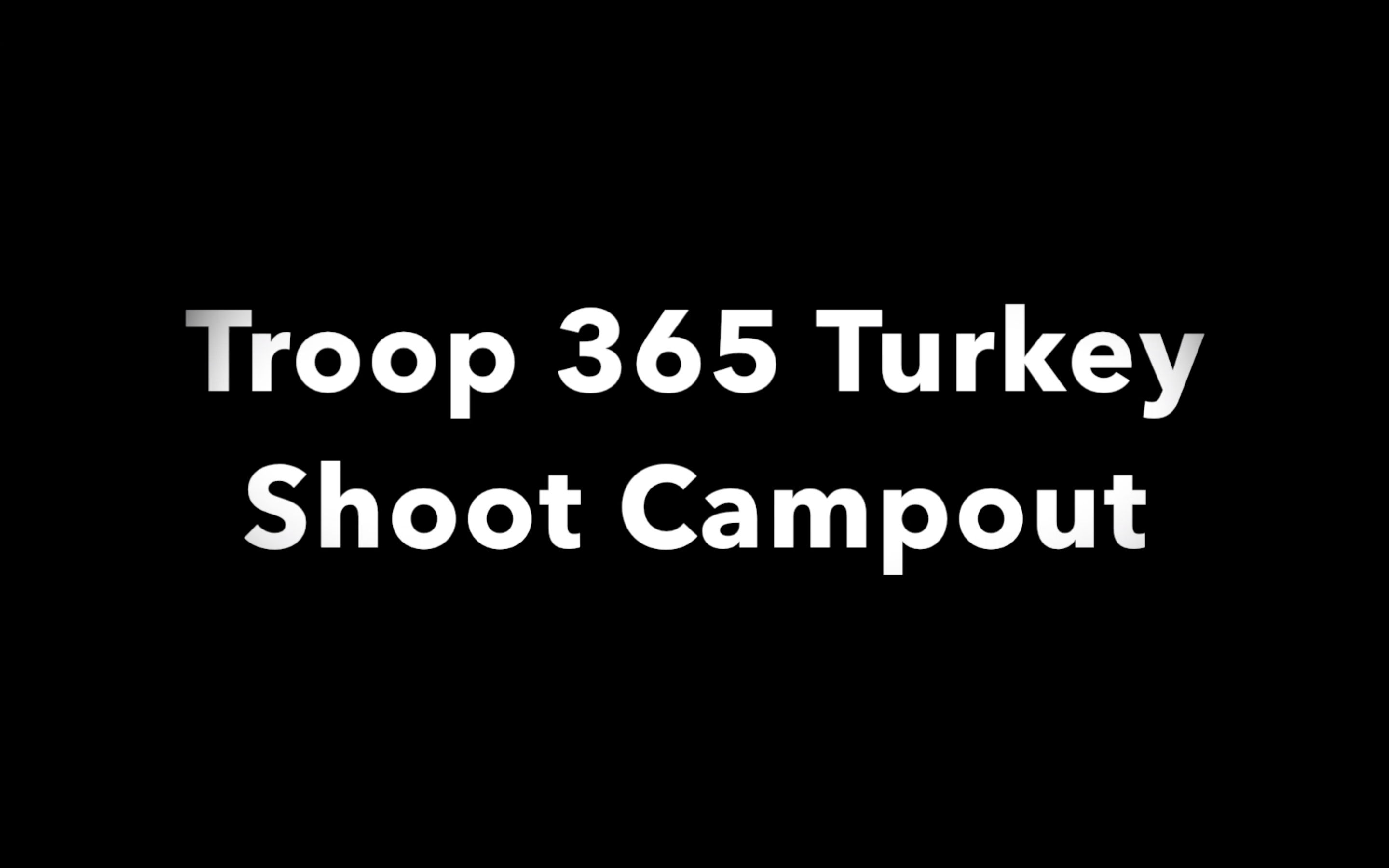 James E. West Fellowship Award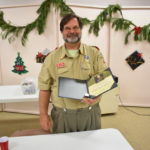 Jerry Roderick was awarded the James E. West Fellowship Award at the Fall 2017 Court of Honor.
Troop Electronics Use Policy
Use of digital electronics is a part of our world today and is integral in the scouts' lives.
However, at troop functions we strive to focus on interpersonal communication and an appreciation of the outdoors. Please read the BSA Troop 365 Electronics Use Policy.
Troop Committee / District News
The minutes from the latest Troop Committee meeting can be found on our Troop Committee page. All adults are welcome to attend our Troop Committee meetings. Check our Calendar for the next meeting.
Check out the Buckeye District website to keep up-to-date on the latest scouting news and events in our area.
Forms you need?
BSA Annual Health & Medical Form, required for your son or you as an adult. For most uses, you PRINT only Part A & B. For a physical exam, you PRINT A, B & C. Open it on the web, fill it out, then print to complete at your medical exam, and sign. Give a copy to our Scoutmaster. Save a filled-in form for yourself. This is an ANNUAL REQUIREMENT, so many parents do this when their boys take a sports physical, while adults take it with for their annual examination.
Our Generic Permission Slip. Here is our generic permission slip for people to go on our treks. Remember people need a medical form, too. You'll note the reminder about discipline, knives, and prohibition against smoking or controlled substance use in any of our activities.
Help Wanted
We are always looking for additional volunteers to assist with various activities of BSA Troop 365. If you would be interested in volunteering, check out our Help Wanted page for more information.
The Boy Scout handbook has the newest online elements for you — Scoutcraft, Woodcraft, Camp craft! Videos, maps, links.